you will be part of an enthusiastic and consistent group of scientists from all parts of Europe and the Mediterranean. Your involvement in our association is worth the time commitment because we grow stronger, when we grow bigger.

you can participate in laboratory analytical projects of your interest together with a community of highly qualified scientists who can help you excel in your profesion.

you may enhance your career possibilities and find new horizons through the experience of recognized colleagues.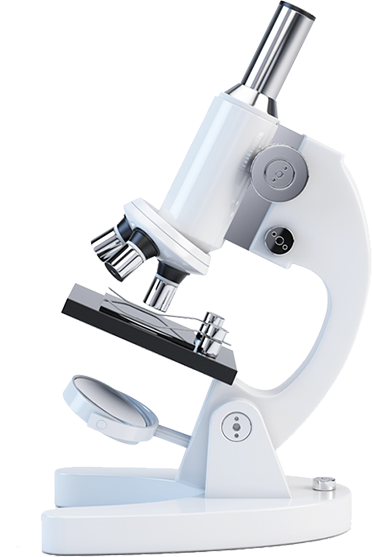 To provide training and information AOAC Europe organises on a regular basis meetings on hot issues which look at the state-of-the art analytical techniques, quality assurance issues and legislation involved. These meetings provide opportunities for professionals to gather and discuss current research and solutions to common problems. They also serve as a platform for networking of the scientific community and tend to be well attended.
Current Events
The driving principles of AOAC Europe are to:
For questions or more information, contact AOAC INTERNATIONAL in one of the following ways:
Mail: 2275 Research Blvd, Ste 300 Rockville, MD 20850-3250  USA
Phone: +1-301-924-7077; Fax: +1-301-924-7089
or visit the website www.aoac.org